Argos European Car Care
Professional service and sales for European cars including Porsche, Mercedes-Benz, Ferrari, Lamborghini, BMW, VW/Audi, Volvo and more
Our Mission Statement
We provide skilled, professional repair and maintenance service to all owners of European cars at an affordable price.
Our goal is to make automotive service a convenient and stress-free experience. We want build long-term relationships with our customers based on open, honest communication.
Personal, Professional European Car Service
Argos European Car Care is a full service, European car repair and maintenance service facility as well as a licensed car dealer.
We are located off I-95 North next to River City Marketplace in Jacksonville, Florida close to Fernandina, Yulee, and Amelia Island.
Our team uses manufacturer-specific equipment and service information for thorough, accurate diagnosis and repair.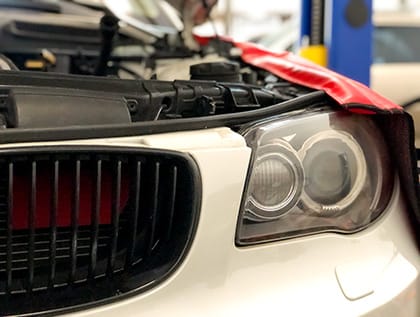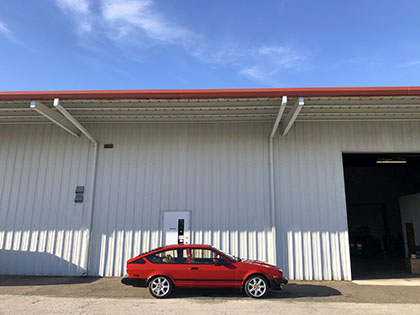 Make Argos Your First Choice
Argos not only offers expert work for your car, but also a relaxed, personal environment.
We help take the stress out of car repairs by offering free airport drop off and pick up for Jacksonville Internation Airport as well as financing for repairs.
You can call, text, facebook message, or video chat with us to make your experience as convenient as possible.
We have competitive pricing and prompt turn-around times so you can get back on the road as soon as possible for an affordable price.
Reviews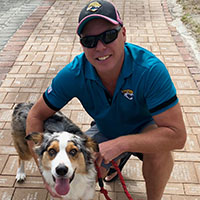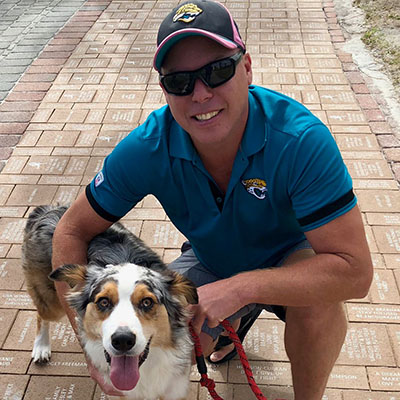 "I had a great experience in buying a 2008 CLK 550 Mercedes at Argos...I would highly recommend buying a vehicle or having your vehicle repaired at this shop" —Cauley Bullard
"Ayrton has always done outstanding work on our vehicles and this time he actually took us to catch our flight as well! He is one of the best guys I have ever met and a great mechanic." —William Chenoweth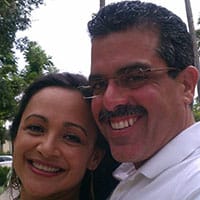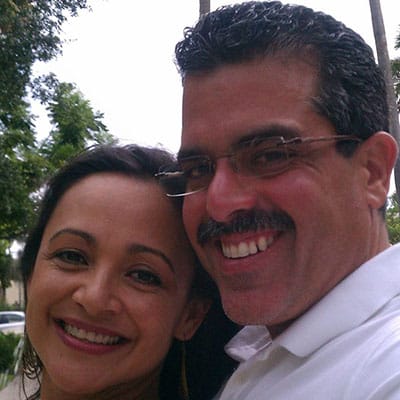 "...I found a shop that will always get my work...Ayrton is the real thing. He's honest and super conscientious...Hes the only Ferrari and Lambo experienced mechanic I know. I say that to say he really can fix everything. We're blessed to have him around." —Mario Bosque Sr.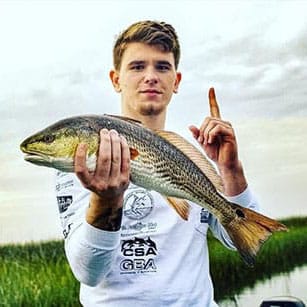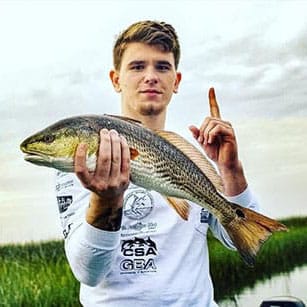 "10/10 review for me great work" —Grant Morrell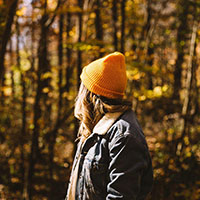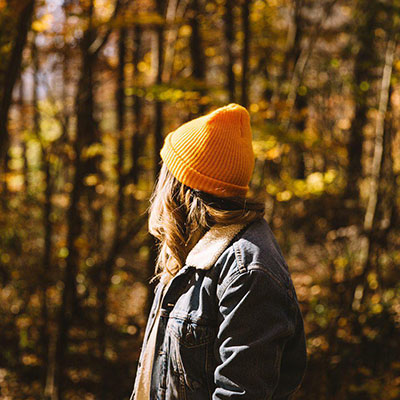 "I didn't drive my W123 Mercedes for the last 4 years because I was told by a reputable shop that it had a bad motor. I left the car with Argos and found out the same day...all it needed was a proper valve adjustment. I have my car back and it's running better than ever!" —Lina Bosque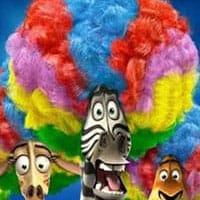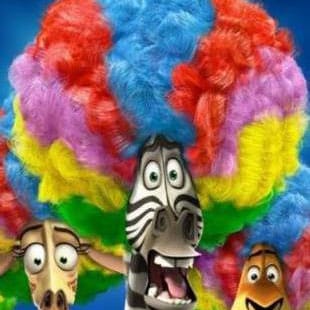 "A highly professional owner w/ vast experience dealing with uber-performance Euro vehicles (AMG/ Mercedes, Porsche, Ferrari, etc.) Ayrton comes HIGHLY recommended from a guy who knows...me. If you're in Jacksonville and need a shop that actually cares, you're wasting your time going anywhere else. Definitely 5 Stars !!!!" —Dave Tidwell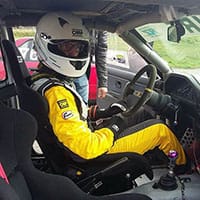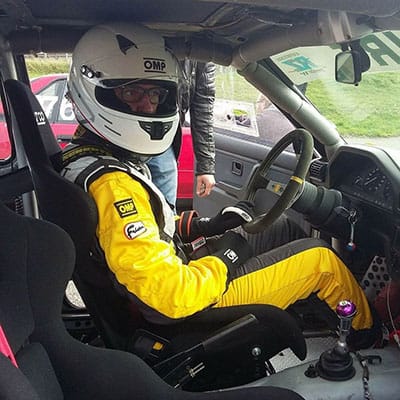 "More than knowledgeable and very Professional, Ayrton is definitely THE go to guy to get your European car running as it should." —Tim Straub-Lubin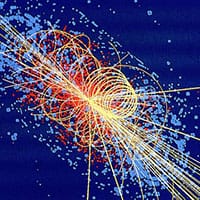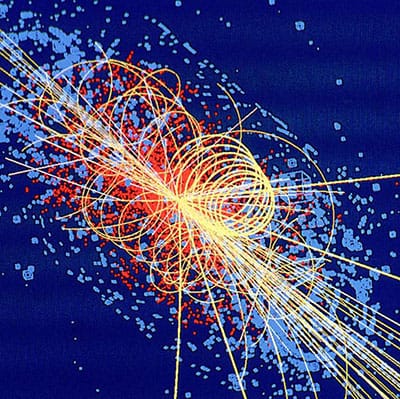 "One of the most knowledgeable techs in Florida!!!" —Garrett Looman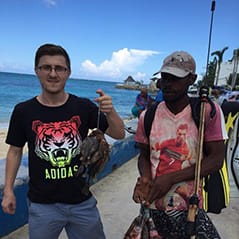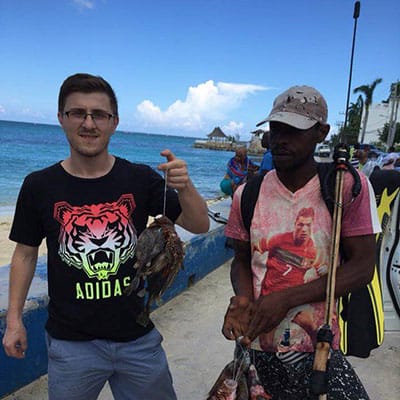 "Good fabrications and custom work for your 90s autobahn rider" —Ali Elbrus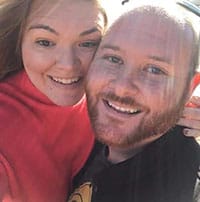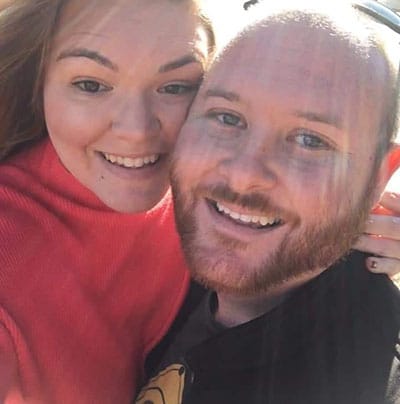 "Aryton is an experienced and honest mechanic!" —Eric Lyons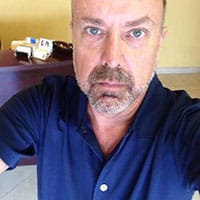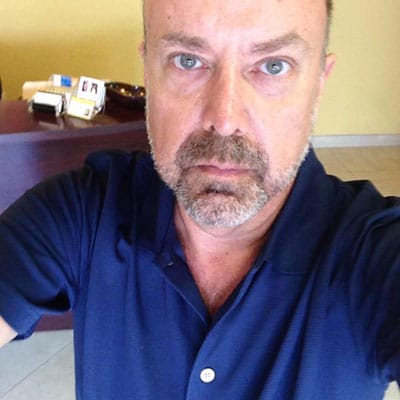 "Ayrton has worked on my VW Eos several times. Great service and attention to detail. Strongly recommend this place!" —Steven Cordero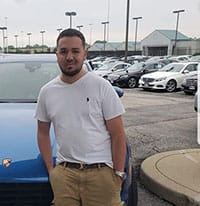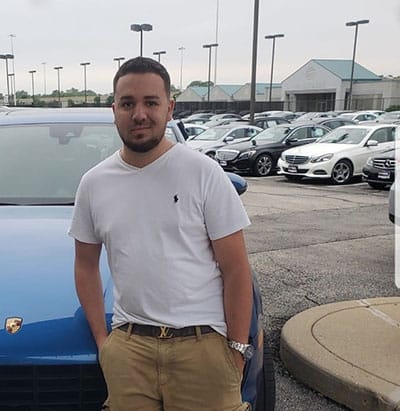 "Very knowledgeable especially when it comes to Mercedes. Honest and highly experienced. This is your guy!!" —Joseph Nowak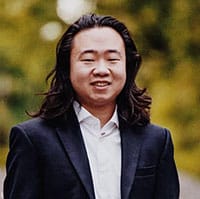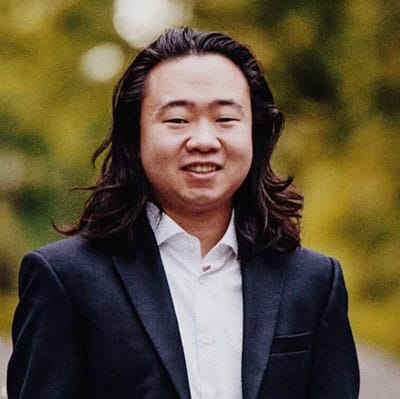 "A very knowledgeable and capable mechanic! Always knows how to fix my Mercedes!" —Ian Olive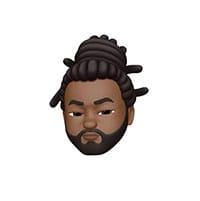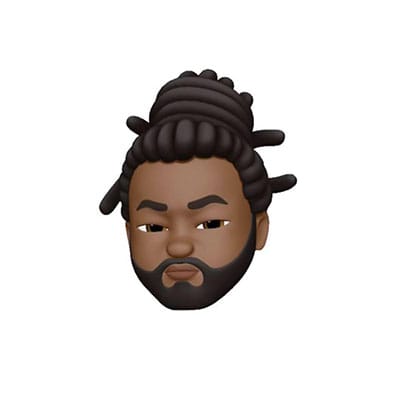 "Don't know Ayrton at all but he has been very prompt at answering any questions I had. Took time and spent about 30 mins on the phone giving me tips, pointers and advice on this BMW brand. Very helpful and looking forward to business." —James Brown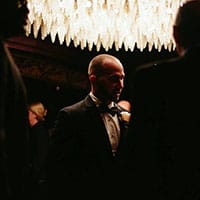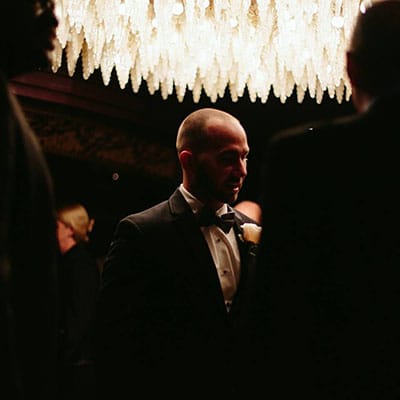 "Excellent service! I brought my vehicle by for a last minute emergency repair. They quickly took the vehicle in and had me back on the road in 30 minutes. Definitely would recommend to anyone!" —Joshua Atlas DeVirgilio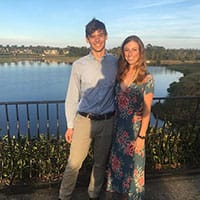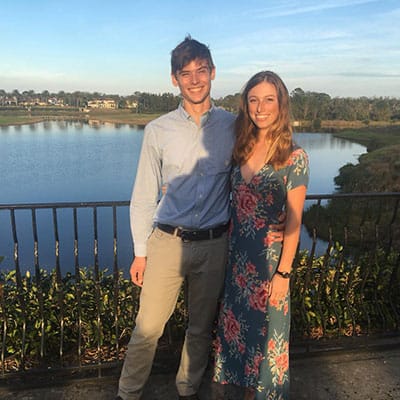 "Ayrton is extremely knowledgeable in not just European cars but Domestic as well. He has taken car of multiple of my vehicles and knows all the secrets to getting the job done quickly and professionally." —Paul Williams
"I am very lucky to have found this place...Aryton and the guys at ARGOS take great care of my car. They are extremely detail oriented and knowledgeable. If you have a German car in Jax, bring it here." —Seth Pierce
Review Summary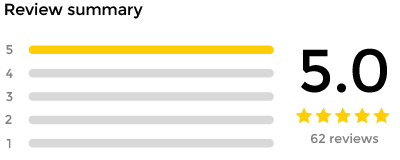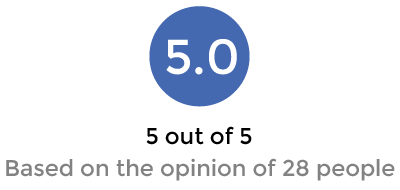 A Better Way To Buy
If you are looking to buy a new-to-you car, we can help! Argos offers a relaxed, no-pressure car buying experience. In addition to the cars we have ready to sell, we can also locate a specific car for you.
Argos is a shop first, car dealer second and we inspect and service all of the cars we sell. We want our customers to bring their cars back for service, so we don't try to hide issues with the cars.
Enjoy a refreshing take on buying a used car and give us a call or message us today.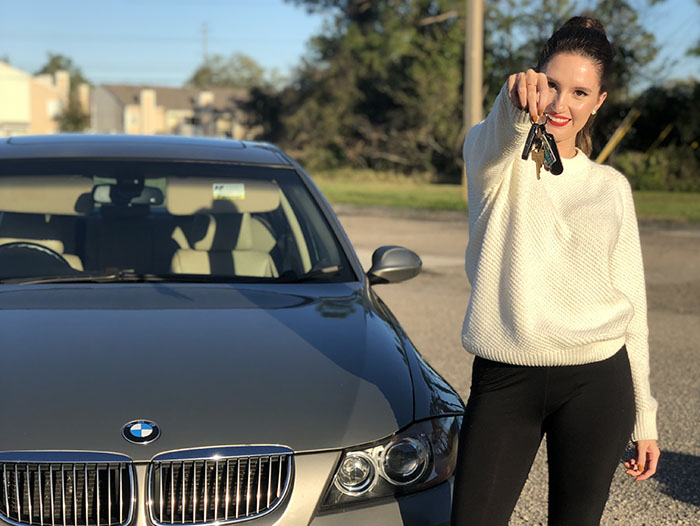 Get Started
Call, text, e-mail or message us for scheduling and estimates today!